Jacob Sannox: Author of The Dark Oak Chronicles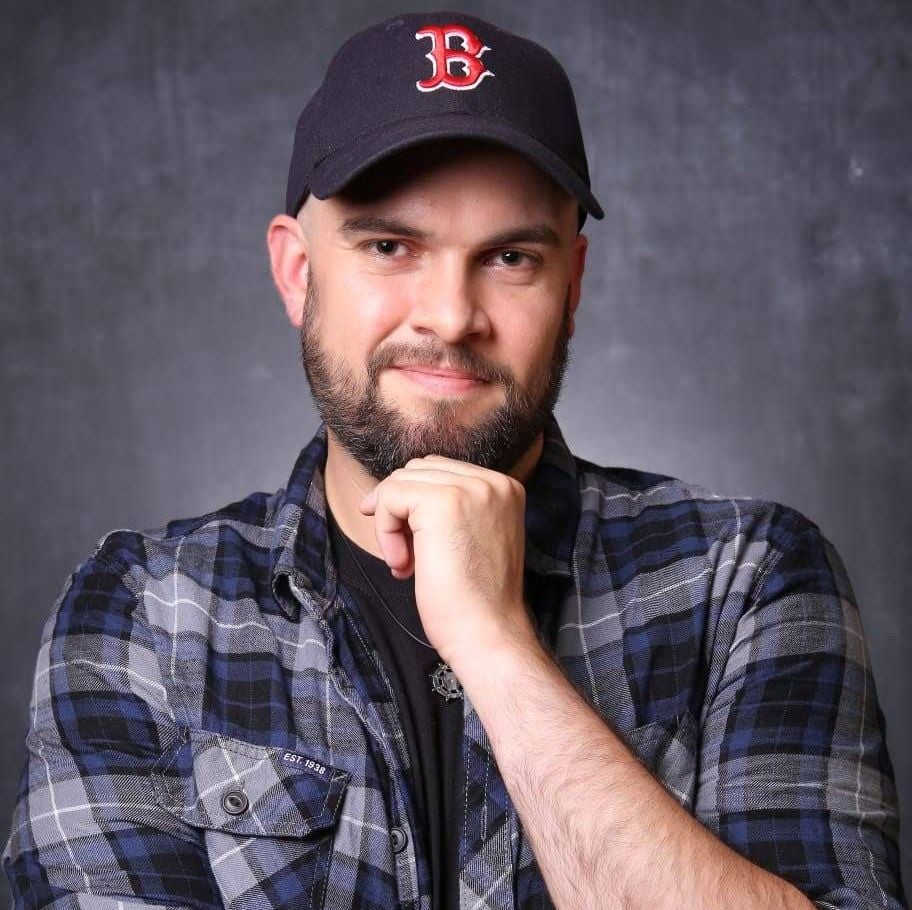 I'm a writer from Bedfordshire, England.

I write in multiple genres, but primarily fantasy. Book 1 of my epic fantasy series, The Dark Oak Chronicles and my standalone, The Ravenmaster's Revenge, The Return of King Arthur are available now as ebook, audiobook and in paperback.
I am putting the finishing touches on Knight Errant, the second book of the Dark Oak Chronicles.
Check out the 'Books' link above to find out more about my writing.
I'd love to keep you updated about my releases and giveaways, so if you are willing, please consider joining my Readers' Club above to receive my newsletter. It doesn't cost you anything and you can unsubscribe at any time.
Thanks for taking the time to check out my site. Happy reading!