The Dark Oak Chronicles
The Dark Oak Chronicles
Book 1 is available as an e-book, in paperback and as an audio-book through Amazon.

More about the audio-book below!
Check out the Amazon pages if you are in the:

Here is a link to the map of the world from book 1
KEEP SCROLLING FOR INFORMATION ABOUT BOOK 2 (DUE 2019) AND THE AUDIO-BOOK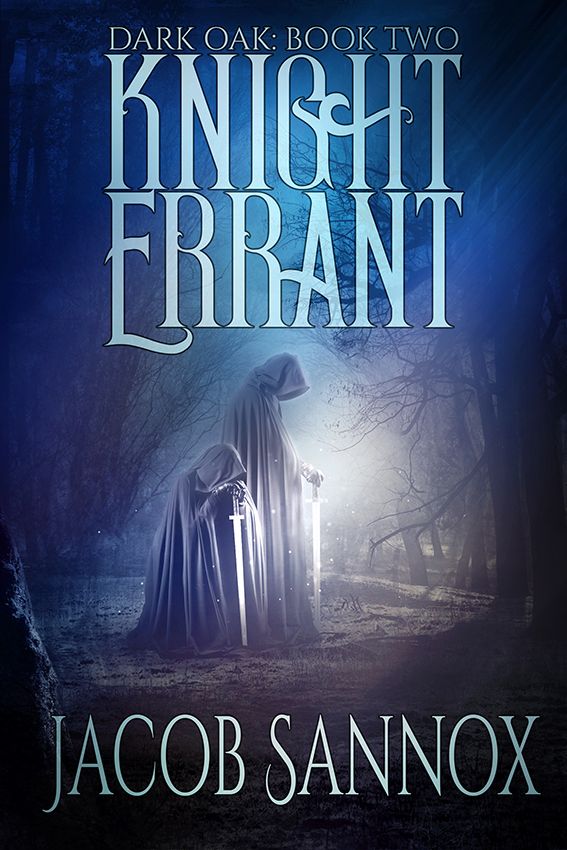 Book 2 of the Dark Oak Chronicles will be released in 2019!
Sign-up to the
to receive my newsletter, which contains information about new releases and more!
Keep scrolling for more information about the audio-book, as well as a free sample!