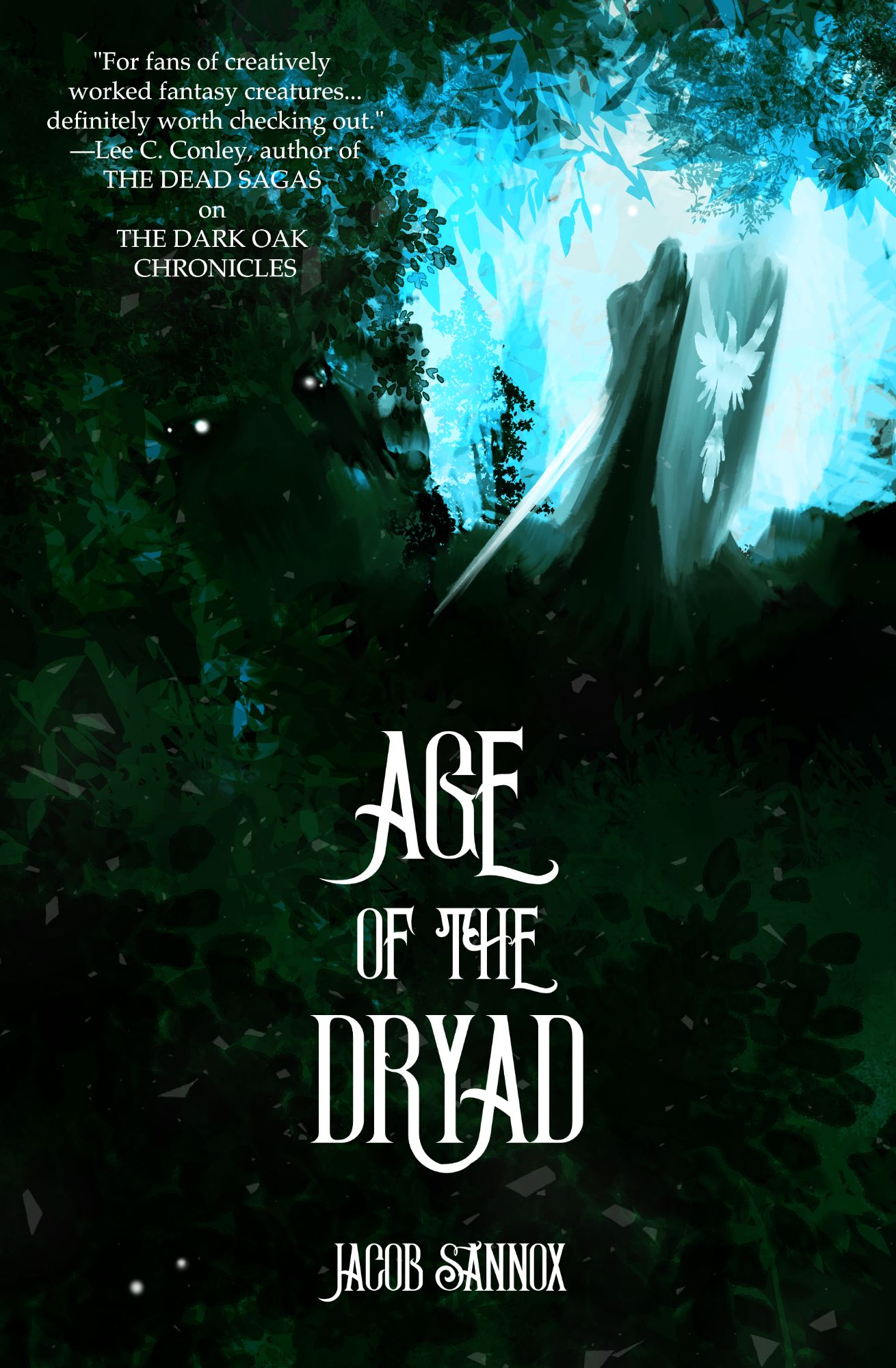 If you want dark, ominous and formidable folklore creatures mixed with characters that endure despair, loss and constant jeopardy this stunning sequel has it in droves.'
- Lee C Conley, author of The Dead Sagas, on Age of the Dryad.
'(Age of the Dryad) is the sequel to Dark Oak which was one of my favourite books of last year and Age of The Dryad did not disappoint!'
- Kat of Kat's Reading Corner.
Age of the Dryad is the second book of my epic fantasy series, The Dark Oak Chronicles.
The dryads have risen up against humanity. Queen Cathryn's realm is broken, her people have scattered, and the future is uncertain.
She gives Tolucan, a newly knighted commoner, a seemingly impossible, secret quest; to seek out the sole weakness of Dark Oak, King of the Dryads, and to destroy him, whatever the cost.
Even within the forest, strife threatens Dark Oak's reign, but he will not be defeated so easily.
While humanity is still on its knees, the dryad seeks dark secrets, in forgotten places, unaware that Sir Tolucan, humanity's last remaining hope, is hunting him . . .
Jacob Sannox welcomes you to the Age of the Dryad.
Available in ebook, paperback, hardback and audiobook formats on Amazon.
Get the audiobook from Audible in the United States, the United Kingdom, France and Germany.
The first book in the series is Dark Oak, which you can read about here.
You can read about my Arthurian fantasy trilogy, The Return of King Arthur, here.