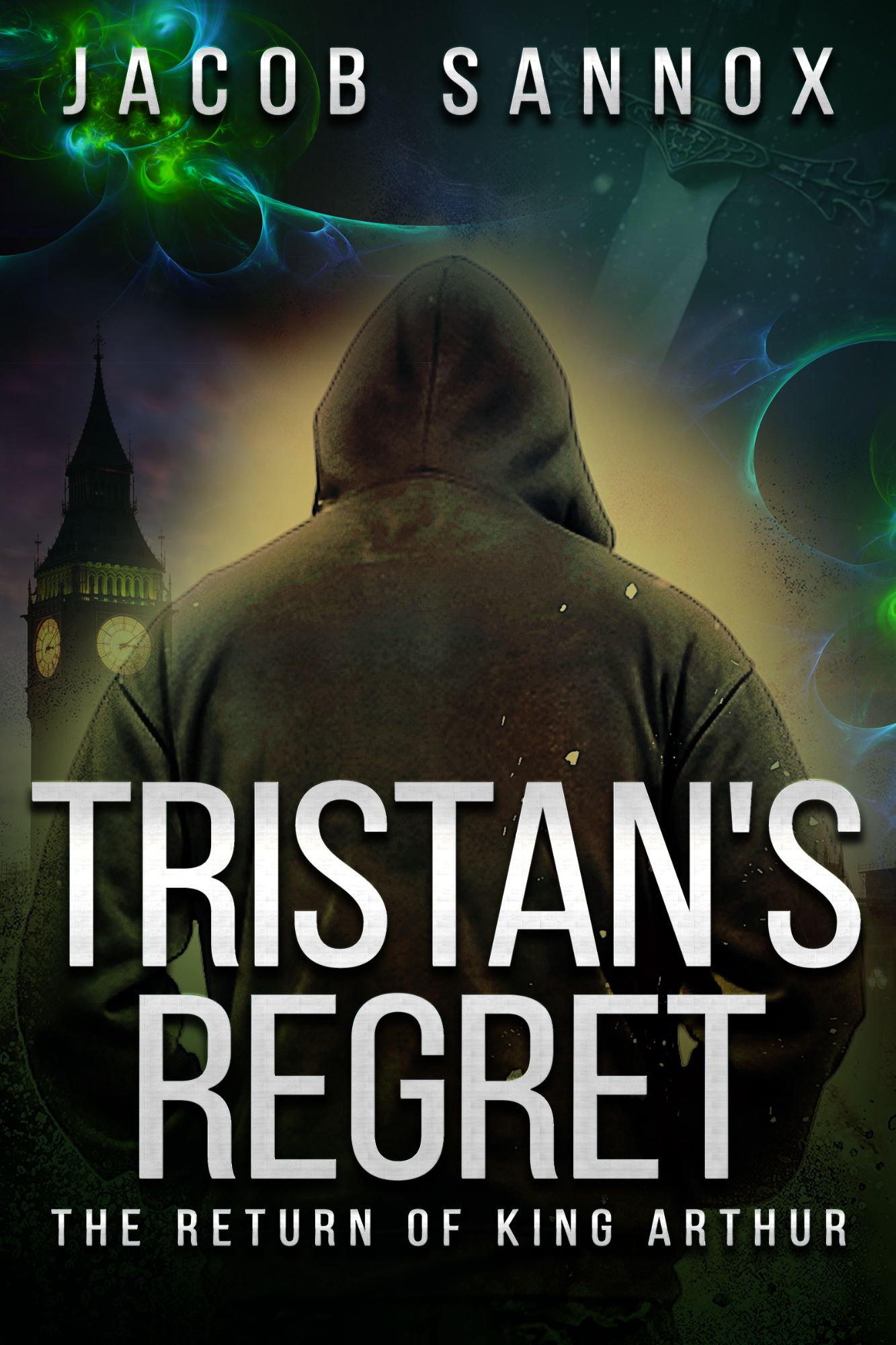 Tristan's Regret is the third and final book of my Arthurian fantasy trilogy, The Return of King Arthur.
Release date: 1st of June 2023
Now available to pre-order on Amazon at a discounted price. Click here to get yours!
Audiobook, paperback and hardback coming soon!
In the 5th century, Tristan and Isolde are at the mercy of the scheming Morgana Le Fay, who seeks to undermine King Arthur's alliance with Cornwall.
The consequences of their actions echo down the centuries and, in 2021, Arthur, Tristan and the Knights of the Round Table desperately hunt the last remaining followers of Malagant, an immortal ally of the dead sorceress.
Will Arthur finally live up to his own legend, and can anything put an end to Tristan's regret?
You can read about my epic fantasy series, The Dark Oak Chronicles, here.